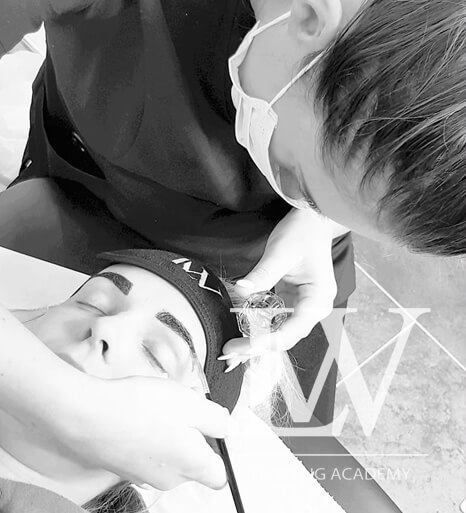 Advanced Tint and Wax
Eyebrow treatments are in high demand in the beauty industry.
Waxing is a form of temporary hair removal, tinting is used to add colour and definition to a client's shape, these two treatments combined offer amazing instant results.
Using our measuring technique you will leave the course fully confident in shaping, designing and creating beautiful eyebrows everytime!